City with no city property taxes!
Stafford/Staffordshire Construction Project
Print This Page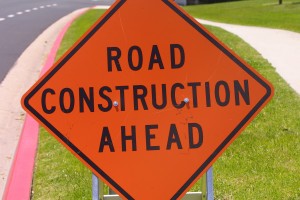 UPDATE : 
Staffordshire Road will be closed from Willow Dr. to Fifth Street beginning at 7:00 PM October 25 until 6:00 AM October 26.  Detour will be signed.
First Street from Kings Way Drive to Staffordshire Road will be closed from Tuesday, September 27th  until Tuesday, October 4th.
On Sunday, September 25, CenterPoint Energy will be adjusting electrical lines along Staffordshire Road from US 90A to Willow Drive.  Traffic traveling from US 90A to Staffordshire Road will be detoured around this area via US 90A, Kingsway Drive and Willow Drive.  This operation is expected to be completed in one day.
Willow Drive into Kingsway will be closed beginning September 7.  The closure should last approximately 10 days
On September 7, traffic on Staffordshire road will be switched to the new pavement from Willow Drive to approximately First Street.
Folkcrest Way will be closed at Stafford Road 8-22 through 8-29.
Betty and Lawrence Lane will be closed at Stafford Road on Friday, August 12 (for one day).  On Saturday, August 13, traffic on Stafford Road will be switched to the newly constructed lanes on the east side.  
 As the City receives updates, other activities will be posted to this website.  We realize many roadway construction activities may cause some inconveniences, however, the finished project will help with mobility within Stafford.  We appreciate and welcome any comments or concerns you have.  Please contact Mr. Charles Russell, City Engineer, at 281-261-3920 should you have any questions.